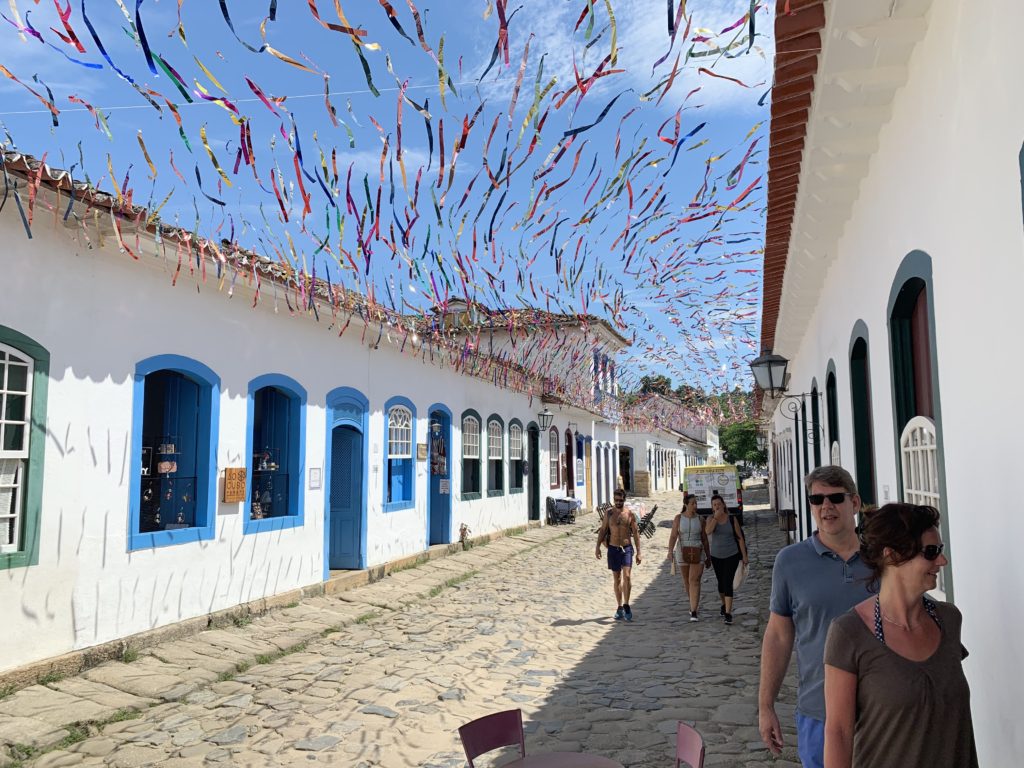 Latin America Day
Allianz Arena München
Thursday, 19th of September 2019
09:30 – 16:00
We would like to invite you to our Latin America day in that Allianz Arena Munich
What can you expect?
You'll gain insight into the procedural differences, as we experience them every day. Did you realise that
even if you buy something in a smal store, seconds later your invoice will be visible on the webpage of the government?
many standard processes (order – billing) are processed in a completely different way?
a tax free delivery requires the full tax calculation?
a transport of goods to the external warehouse has to be approved by the state?
How would handle a SAP implementation/rollout in Latin America when this is requested by your customer?
In this context; why is the purpose of a process matrix and why is this fundamental?
How do you handle the interfacing to the respective authorities? eDocuments, Nota Fiscal, iDoc, CFDI etc.
How should your local partner realise this project without damaging the relationship between you and your customer
What does partnership-based collaboration mean in this context?
How can we avoid that your customer becomes a customer of the implementation partner?
Lots of exciting topics that we want to discuss with you, based on real life experiences from our side. And of course, we'll bring you a touch of Latin America. "Guaraná", "Pão de queijo" and "Paçoca de amendoim" included.
Convinced?
Then please send an email to info@mercocon.com or use the contact form to register.
 Participation is free of charge. "Até logo" and see you soon in the Allianz Arena.