Mercocon - Connecting continents - Your experts in America Latina
SAP Consultancy
Brazil Argentina Mexico Chile Peru Colombia Ecuador
Wherever you are located, we'll provide the solution.
Our 2 x SAP ERP // S4 HANA Templates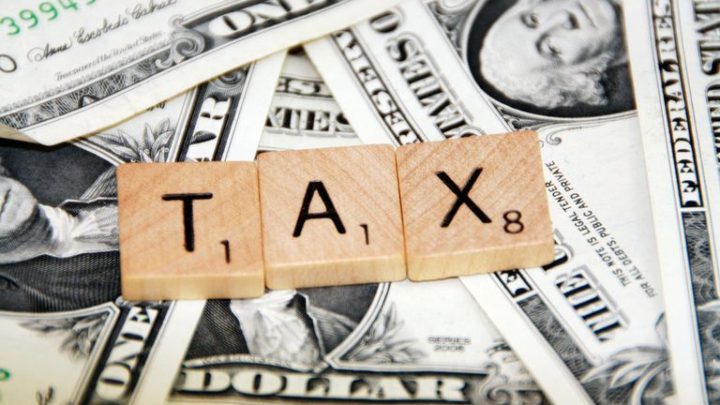 Please find attached the new Nota Técnica as published by the Receita Federal. The new…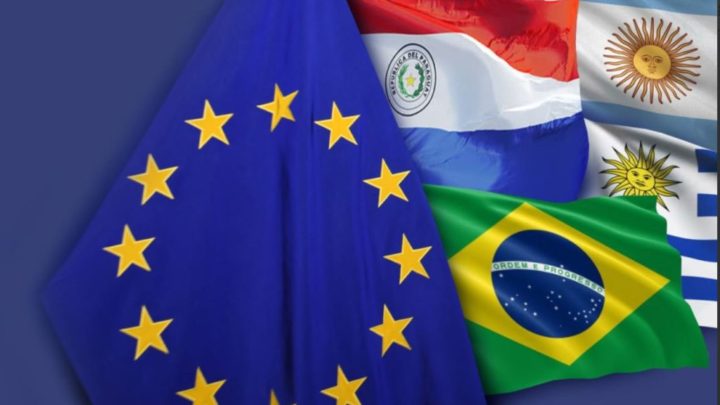 Due to the current worldwide circumstances because of Corona, we were forced to prepare and…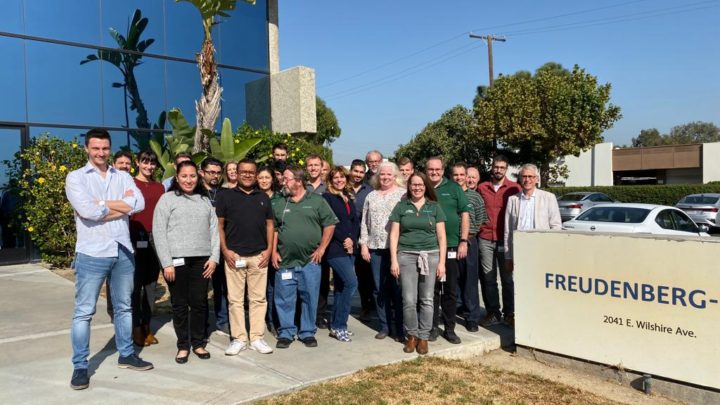 After thorough preparation, we had a successful go live at Freudenberg. The data is migrated…
Digital Solutions
E-invoicing / Nota Fiscal
Almost all Latam countries work with electronic invoices  which need to be send to the respective authorities. Only after approval, you are allowed to ship your merchandise. 
 R. Manoel Francisco de Araújo 322, 13279-170, Valinhos, SP, Brasil