Mercocon - Connecting continents - Your experts in America Latina
SAP Consultancy
Brazil Argentina Mexico Chile Peru Colombia Ecuador
Wherever you are located, we'll provide the solution.
Our 2 x SAP ERP // S4 HANA Templates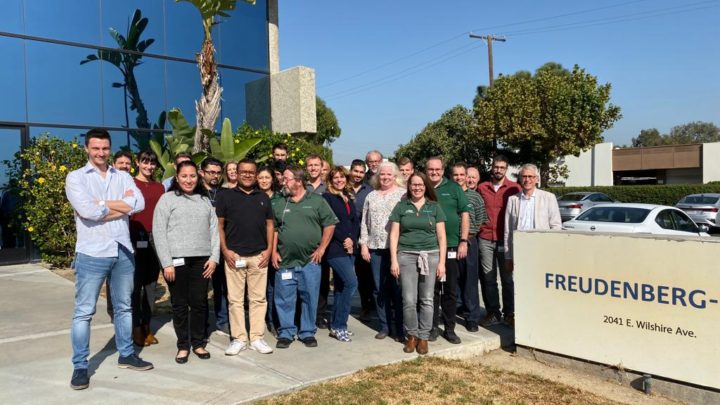 After thorough preparation, we had a successful go live at Freudenberg. The data is migrated…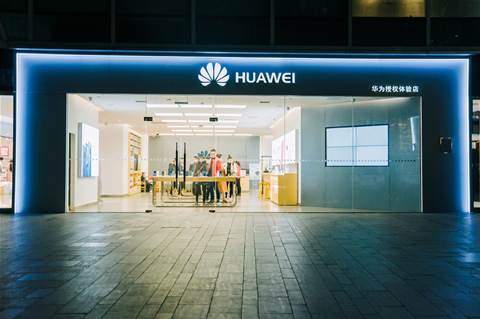 Despite US objections. Huawei Technologies plans to build a US$800 million plant in Brazil's Sao…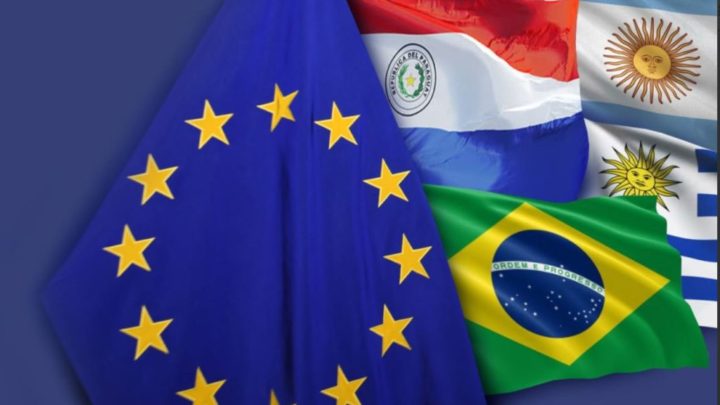 The European Union and Mercosur reached today a political agreement for an ambitious, balanced and…
Digital Solutions
E-invoicing / Nota Fiscal
Almost all Latam countries work with electronic invoices  which need to be send to the respective authorities. Only after approval, you are allowed to ship your merchandise. 
 R. Manoel Francisco de Araújo 322, 13279-170, Valinhos, SP, Brasil